.19 Acres .19 Acres Palm Desert Riverside County California - Ph. 760-340-9253 in Palm Springs, California For Sale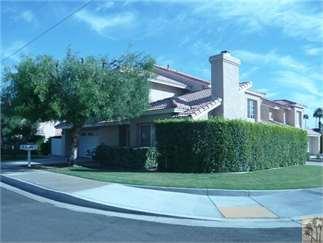 Price: $599,000
Seller:
Date/Time:05 Dec, 12:06 p.m. EST
Type: Wanted rentals, For Sale - Private.

City: Palm Desert
Price: $xxxx00
Property Type: House
Size: .19 Acres
Agent: David Kibbey
Contact: 760-340-xxxx
Tri-Plex with pool built in xxxx in great condition... 1-3 bed 2 bath, and 2-2 bed 2 bath units... each with their own 2 car garage. Well taken care of newer updated landscaping, fresh paint in some of the units, newer carpet, and some updated appliances. Most appliances are included
Source: http://www.landwatch.com/Riverside-County-California-House-for-sale/pid/xxxxxxxx4

Price: $1,500,000
Time: 04:05 p.m. EST
Date: 04 Mar

1br 18 Lansing St. #104
18 Lansing St. #104 Location: Rincon Hill Dynamic South Beach Conversion Loft on Rincon Hill 18 Lansing Loft #104 is...
Price: $1,150,000
Time: 03:12 p.m. EST
Date: 04 Mar

Price: $995,000
Time: 02:42 p.m. EST
Date: 04 Mar

Price: $935,000
Time: 02:39 p.m. EST
Date: 04 Mar

Price: $3,998,000
Time: 02:37 p.m. EST
Date: 04 Mar

Price: $1,098,000
Time: 02:35 p.m. EST
Date: 04 Mar