2614 sq. ft. 2614 sq. ft. Palm Desert Riverside County California - Ph. 760-779-5007 in Palm Springs, California For Sale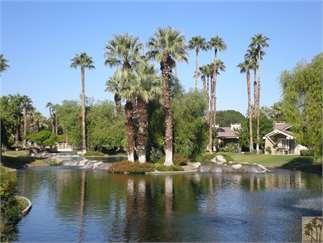 Price: $259,000
Seller:
Date/Time:05 Dec, 03:33 a.m. EST
Type: Wanted rentals, For Sale - Private.

City: Palm Desert
Price: $xxxx00
Property Type: House
Size: xxxx sq. ft.
Agent: Ruth Crook
Contact: 760-779-xxxx
Popular Abilene plan which is desirable end unit with direct garage access. Located on quiet interior street with beautiful view of lake with delightful fountain. Atrium removed to add office space to den which could be used as 3rd sleeping area. Nicely furnished and ready to move in and start enjoying many Lakes amenities. The Lakes CC features 27 hole Championship golf course, 15 tennis courts, newly remodelled fitness center, Formal and ... more informal dining areas and much more.
Source: http://www.landwatch.com/Riverside-County-California-House-for-sale/pid/xxxxxxxx2

Price: $418
Time: 02:40 p.m. EST
Date: 04 Mar

Milpitas Place Live
Young person adult interested living sharing a room place with someone if the price is right I am looking for a...
Price: $415
Time: 01:58 p.m. EST
Date: 04 Mar

Fast Cash For Homes
Fast Cash For Homes (Stockton) Are you in over your head with a property that just isn't worth sinking anymore money...
Time: 03:28 a.m. EST
Date: 04 Mar

Price: $299,500
Time: 03:13 a.m. EST
Date: 04 Mar

Time: 02:03 a.m. EST
Date: 04 Mar

Time: 11:08 p.m. EST
Date: 03 Mar