?Laptop Data Service Recovery ? in Palm Springs, California For Sale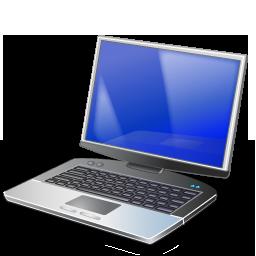 Date/Time:07 Dec, 12:34 p.m. EST
Type: Computer, For Sale - Private.

DataXap.com provides recovery from physical and logical damage due to mechanical and electrical failure, software corruption or human error..Check us out at: www.dataxap.com Please Click the below Image For More Information:

Security Monitoring .....
Keep an eye on your home OR business 24/7. It's a complete video security system that you can monitor anytime,...
Time: 04:07 p.m. EST
Date: 11 Dec

Time: 04:01 p.m. EST
Date: 11 Dec

Price: $75
Time: 03:54 p.m. EST
Date: 11 Dec

Time: 03:36 p.m. EST
Date: 11 Dec

Price: $1
Time: 02:35 p.m. EST
Date: 11 Dec

Time: 02:27 p.m. EST
Date: 11 Dec