?Laptop Data Service Recovery ? in Palm Springs, California For Sale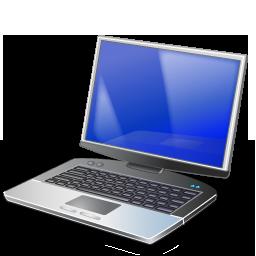 Date/Time:07 Dec, 12:34 p.m. EST
Type: Computer, For Sale - Private.

DataXap.com provides recovery from physical and logical damage due to mechanical and electrical failure, software corruption or human error..Check us out at: www.dataxap.com Please Click the below Image For More Information:

Time: 02:34 a.m. EST
Date: 04 Mar
Time: 11:11 p.m. EST
Date: 03 Mar

Use Your Head!!!
This message goes out to anyone who?s seeks technical assistance and leaves absolutely no details on initial contact....
Time: 09:44 p.m. EST
Date: 03 Mar

Price: $275
Time: 09:35 p.m. EST
Date: 03 Mar

Time: 09:06 p.m. EST
Date: 03 Mar

Time: 10:36 a.m. EST
Date: 03 Mar